Dynamic Building Solutions To Your Needs
MCC Building Solutions is based in the Balearic archipelago islands, Mallorca, Menorca & Ibiza. MCC was started in 2007 by owner and founder Chris J Ellis. Chris has over 15 years experience working in the industry. Since its inauguration in 2007 MCC has grown into a recognized company providing building solutions to many well known businesses and private clients throughout the Balearic islands . MCC prides itself on providing top class building solutions along with quality customer service. We also provide a specialized bespoke painting and decoration service with MCC PAINTING SOLUTIONS.
Professional Building Interior Services in Mallorca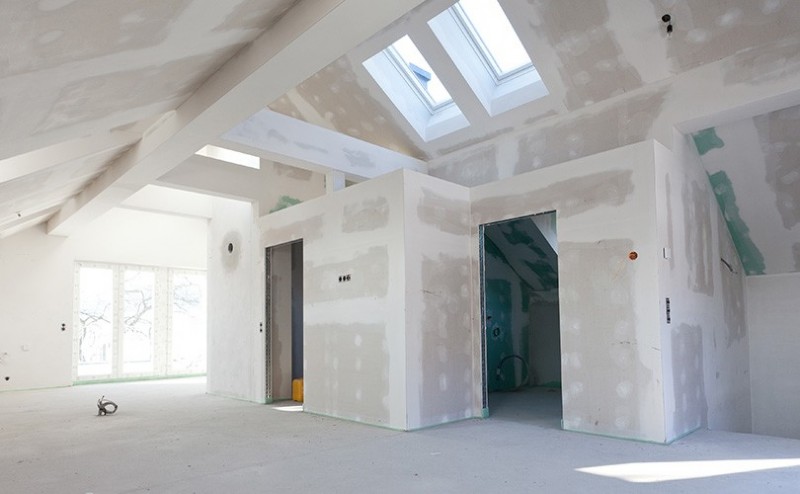 Kitchens, Bathrooms, Tilling, Terraces, Reforms, Extensions, Spa┬┤s, Gymnasiums, Interior security areas, Interior re-modelling, Plasterboard work,

Professional Building Exterior Services in Mallorca
Terraces, Swimming pools, Exterior gymnasiums, Roofing, Security bunkers/units, Business start up solutions, Re-rendering/damp proofing solutions, Waterproofing solutions.
MCC COMPLETE BUILDING SERVICES
New builds, Home extensions, Hotels, Large construction, Barn conversions, Old property reforms.
MCC Coatings & Decorating
Pro Interior & Exterior decoration and Painting experts
We give you the ultimate professional coating with a Guarantee.